I have always had a passion for vintage inspired clothing, working with wool tweeds is an absolute pleasure. The fabric is sumptuous, hangs well and tailors beautifully.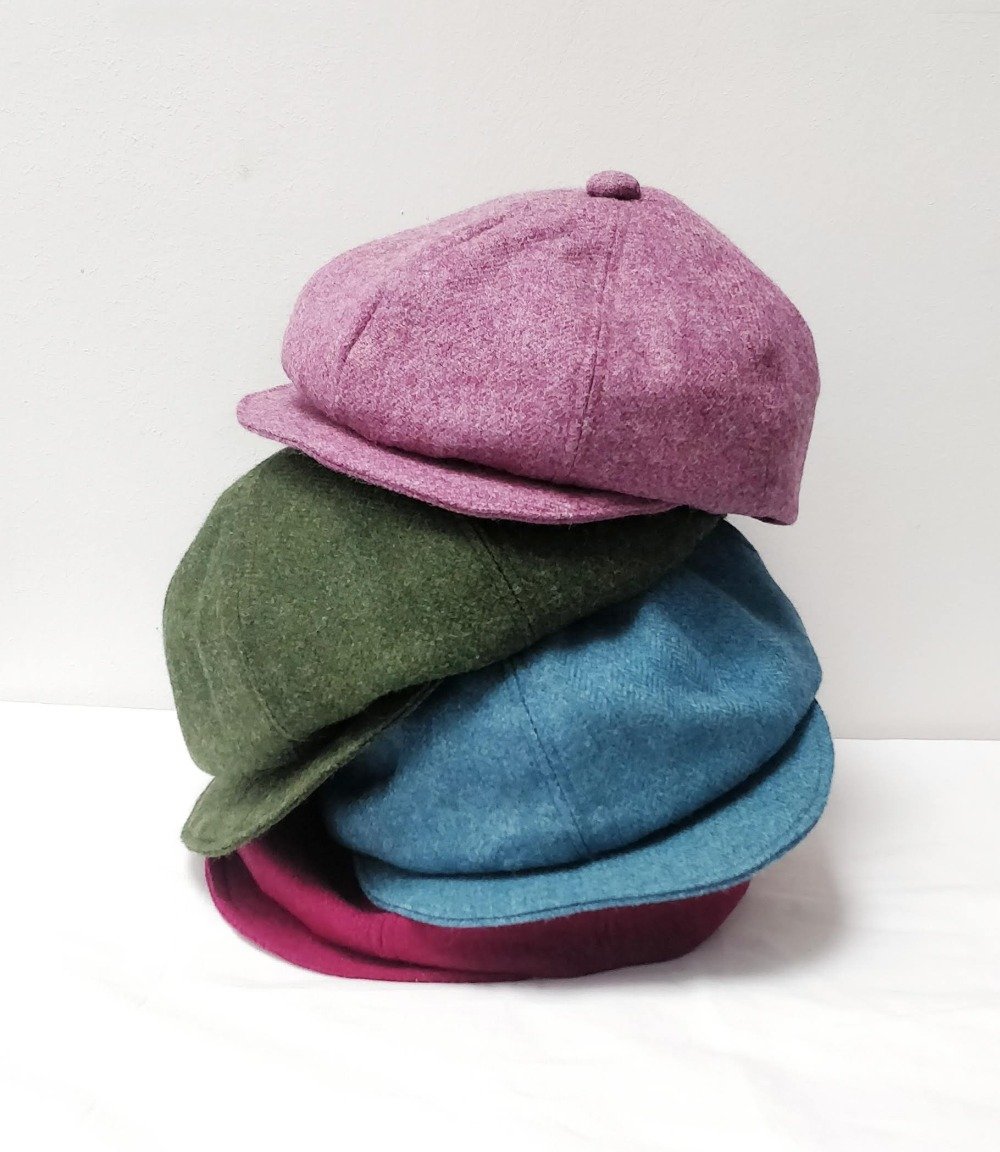 Focusing on as much zero waste as possible, using all garment remnants to make the hats and Accessories.
read more
I have the most beautiful coat. The shape is sophisticated and the cut is sharp. I feel a foot higher wearing it and it makes me happy!
This tweed fabric is far more beautiful than the photo shows!!! The tailoring is absolutely perfect! I've never had a dress that fit so beautifully! This dress is gorgeous!!! I am so grateful.
These skirts are absolutely beautiful! The detailing such as contrasting lining, ribbon along the inside hem and fabric on the inside of the waist makes them extra special. So so pleased. Will absolutely order more items from Abi.
My dress it absolutely fabulous!!! The fit is perfect! The tweed is beautiful! The care and craftsmanship are superb!!!