Transformations and Restoration
No matter the provenance, I can alter, restyle and customise your garment or transform your fabric into an outfit you will love.
Whether the hem is too long and needs to be shortened, Bust, waist, hips to be adjusted. Sleeves added or removed or the whole garment dismantled and recycled into a completely new look. I will ensure to advise the client what is best for the fit, but also working sympathetically to the original design.
Stoles, shrugs, jackets or sashes can be made to compliment the gown.
To give your garment a new look, I can embellish with beading, embroidery and little extra details like pockets and decorative fastenings.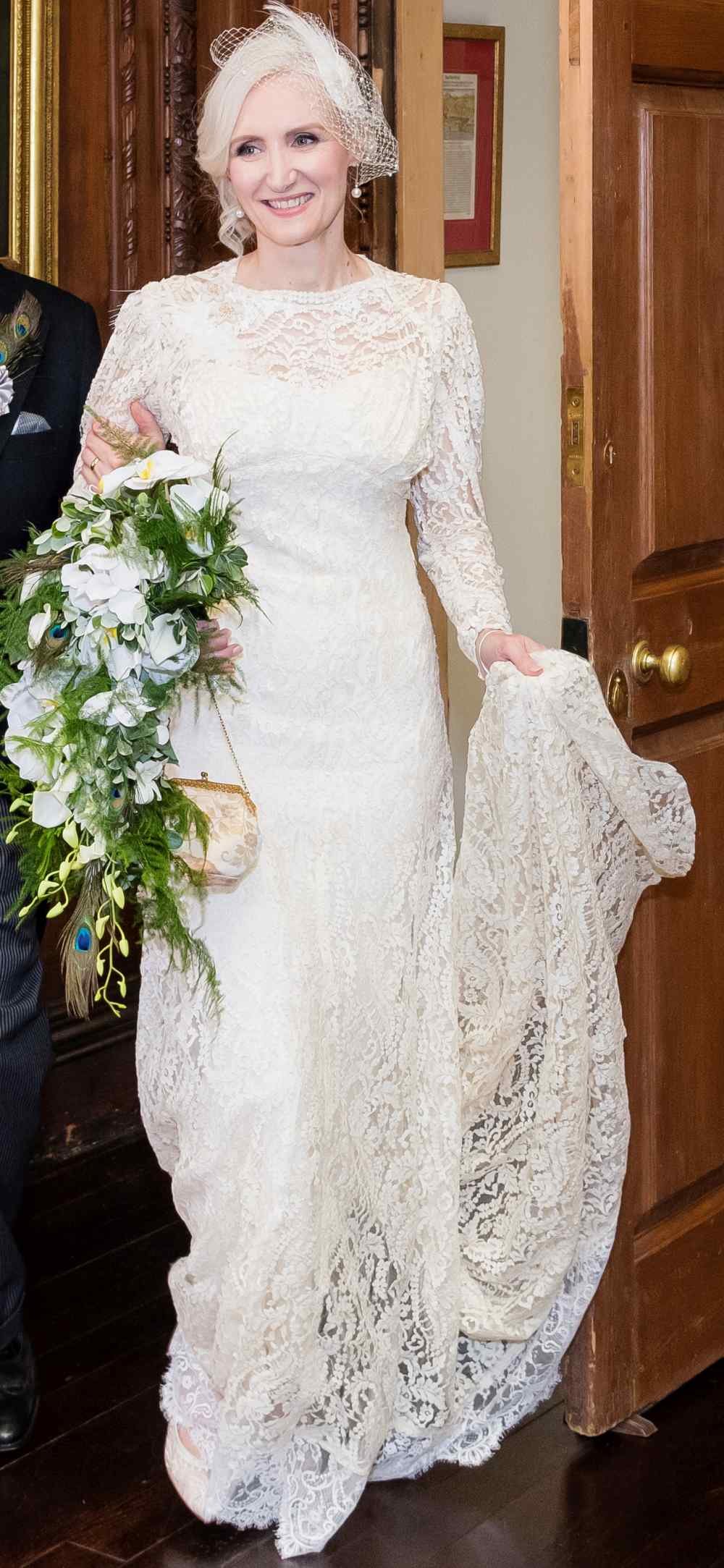 Vintage gown restoration, repair and conservation service. Silks, Satins and Laces all considered.
read more
Transformations and Restoration Gallery
If you have a length of fabric, perhaps bought on your travels, but have no idea what you would like to have made, I can drape and pin styles on the mannequin and come up with a variety of creations for you to choose from.
Thank you for all of your advice, hard work and effort you put into the alterations of my dress and of course my veil! I wasn't 100% in love with my dress after buying it. But you changed that, by making it mine, through all the changes you made! I am so happy with how it has turned out and can't wait to wear it!

Thank you for all your efforts with my dress. It was really does look fantastic and I am so pleased. It has been a pleasure coming for my appointments.

Thanks for everything you have done. You really made our dress fittings simple and we are delighted with the results.
Thank you so much for all your help and amazing skills!
Absolutely thrilled with my dress as well as the rest of bridal party!
Thank you for making my gorgeous wedding gown even more perfect.