Stripe Tweed wrap over skirt with contrasting button and facings feature.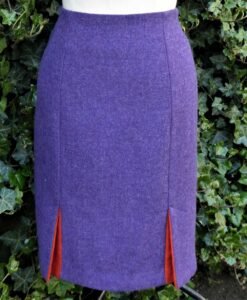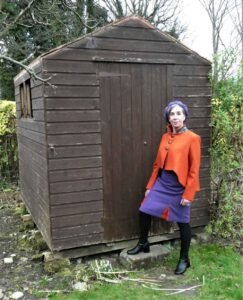 1940's style kick pleat skirt with contrsating detail.
If you are interested in purchasing this, or any other item, please get in touch using the form below to give me a bit more detail.
Please double check your email address before submitting – if there's a typo in your address, I can't get back to you!