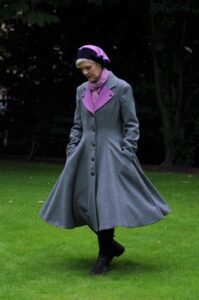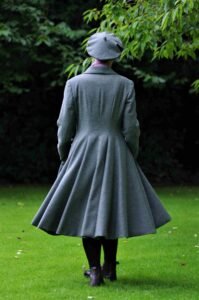 Fit and Flare Herringbone Tweed Coat.
If you are interested in purchasing this, or any other item, please get in touch using the form below to give me a bit more detail.
Please double check your email address before submitting – if there's a typo in your address, I can't get back to you!